Meditrope Blacktop is our flagship GH/ HGH product dosed at 15 iu (5mg) and one kit consists of 10 vials. 
Meditrope GH/ HGH is the highest selling GH across Europe, UK & North America and holds the largest market share due to them being the oldest & most reliable GH/ HGH brand still in large circulation across the world for more than a decade.
Meditrope Blacktop GH/ HGH is remarkably popular among Pro circuits & amateur ranks among various National & International federations of Bodybuilding & Powerlifting associations across Europe, UK, North America.
Meditrope Blacktops GH/HGH is equally used and highly appreciated for its fat loss properties and muscle building capabilities among Fitness & bodybuilding enthusiasts as well as regular gym goers across the gyms & fitness clubs wanting to change their body composition quickly for health benefits and its tremendous anti ageing benefits. 
Meditrope Blacktop GH/ HGH is also widely used among various high demand endurance sports clients like sprinters, cyclists etc who use it year round for fast recovery, added agility and increased endurance.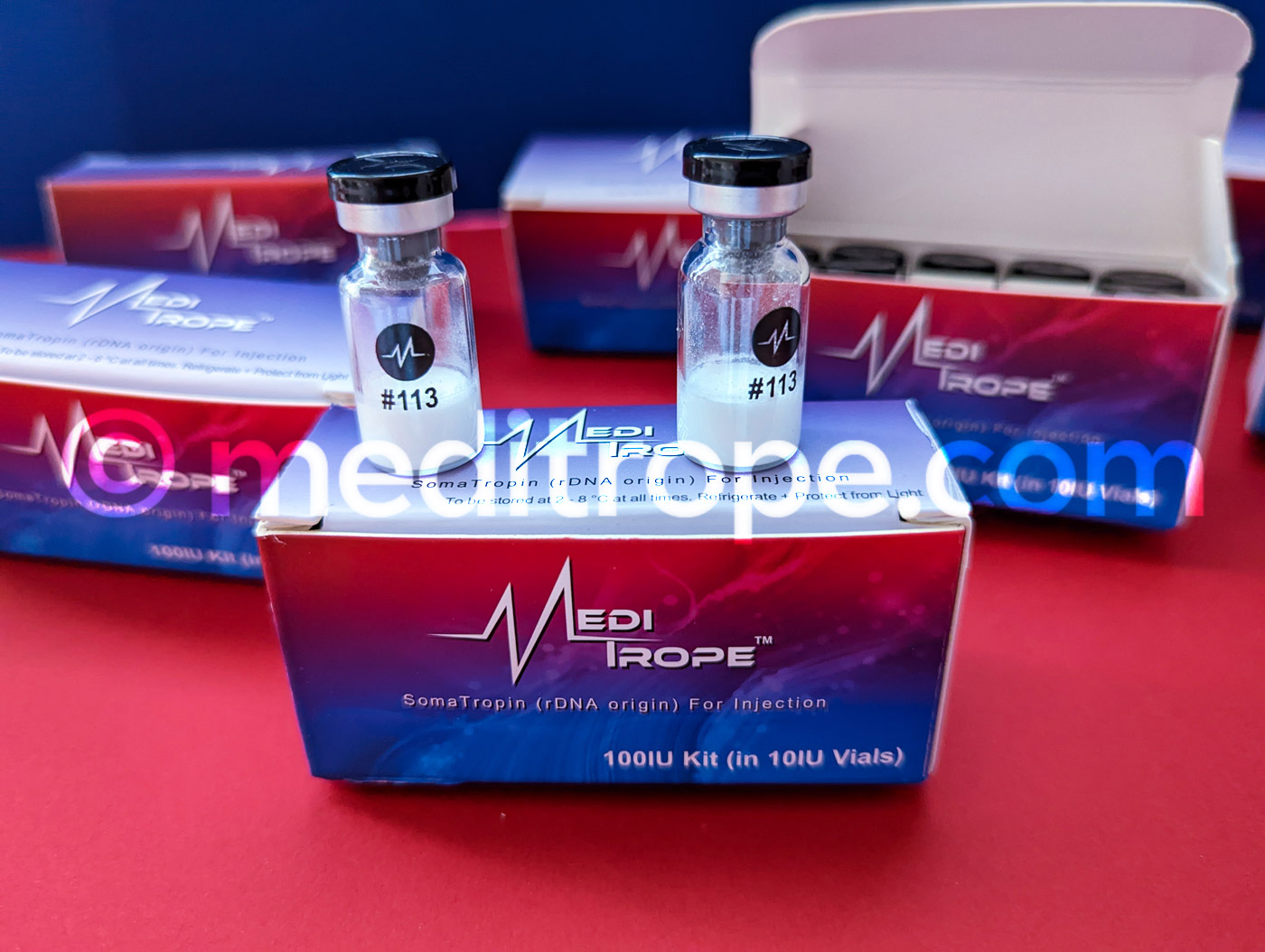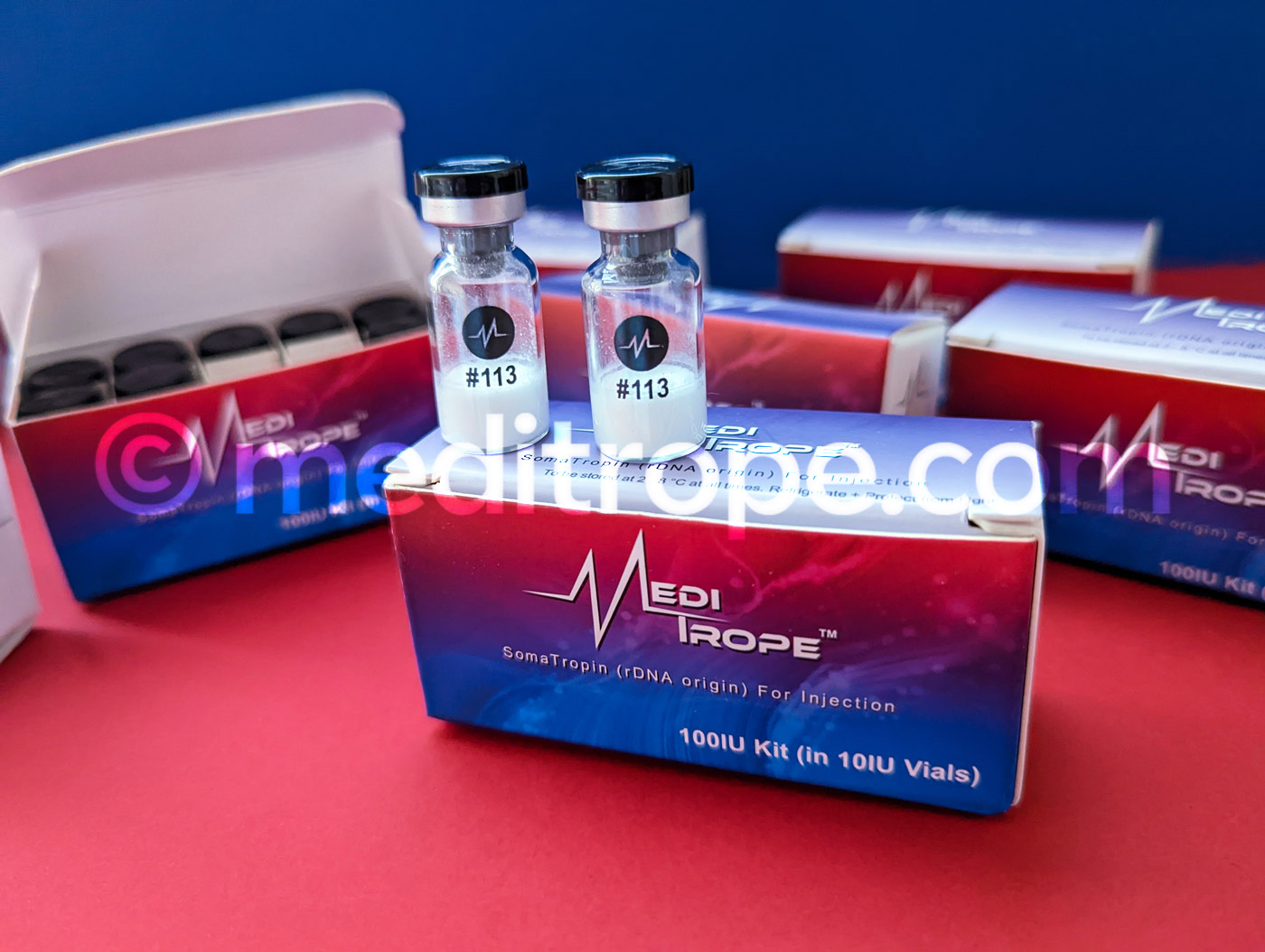 Have a question
or ready to order?
Contact us here to ask us anything or to get your order going!