Please send in all your client enquiries on the  Contact Us  link to our Customer Service Team and await for a response from us within 24-48 hours. Our most helpful & product knowledge experienced staff  will get back to you at the earliest within this given time frame.
Due to the volume of emails we receive on very busy days sometimes it can take up to 72 hours to get a reply from us. Please bare with us.
Your email will be given due care and attention and replied with any protocol advice, questions & troubleshooting of your anti aging, fitness, fat loss & muscle building plans.
Thank you in advance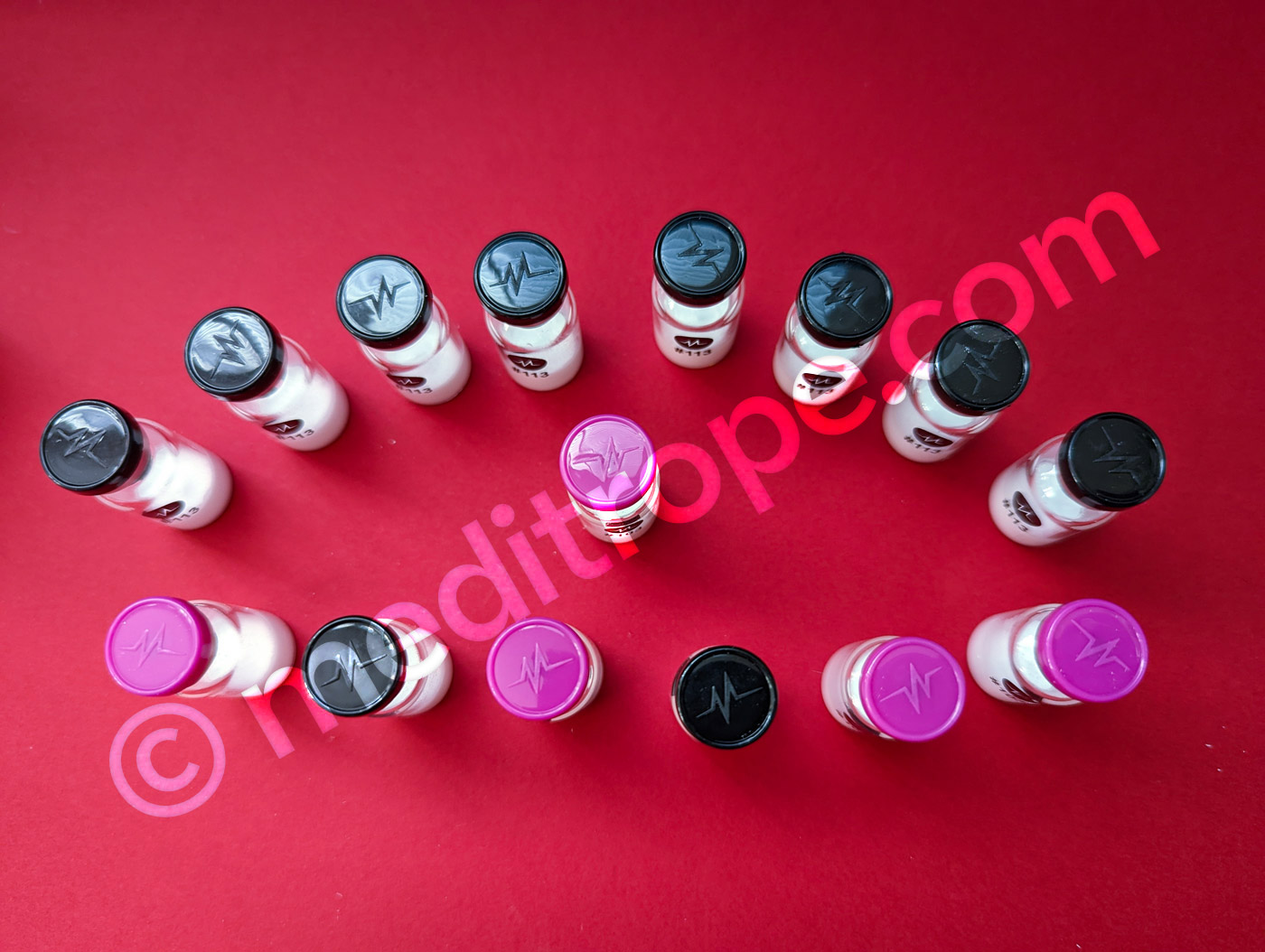 Have a question
or ready to order?
Contact us here to ask us anything or to get your order going!