Reviews from just a few of our satisfied customers.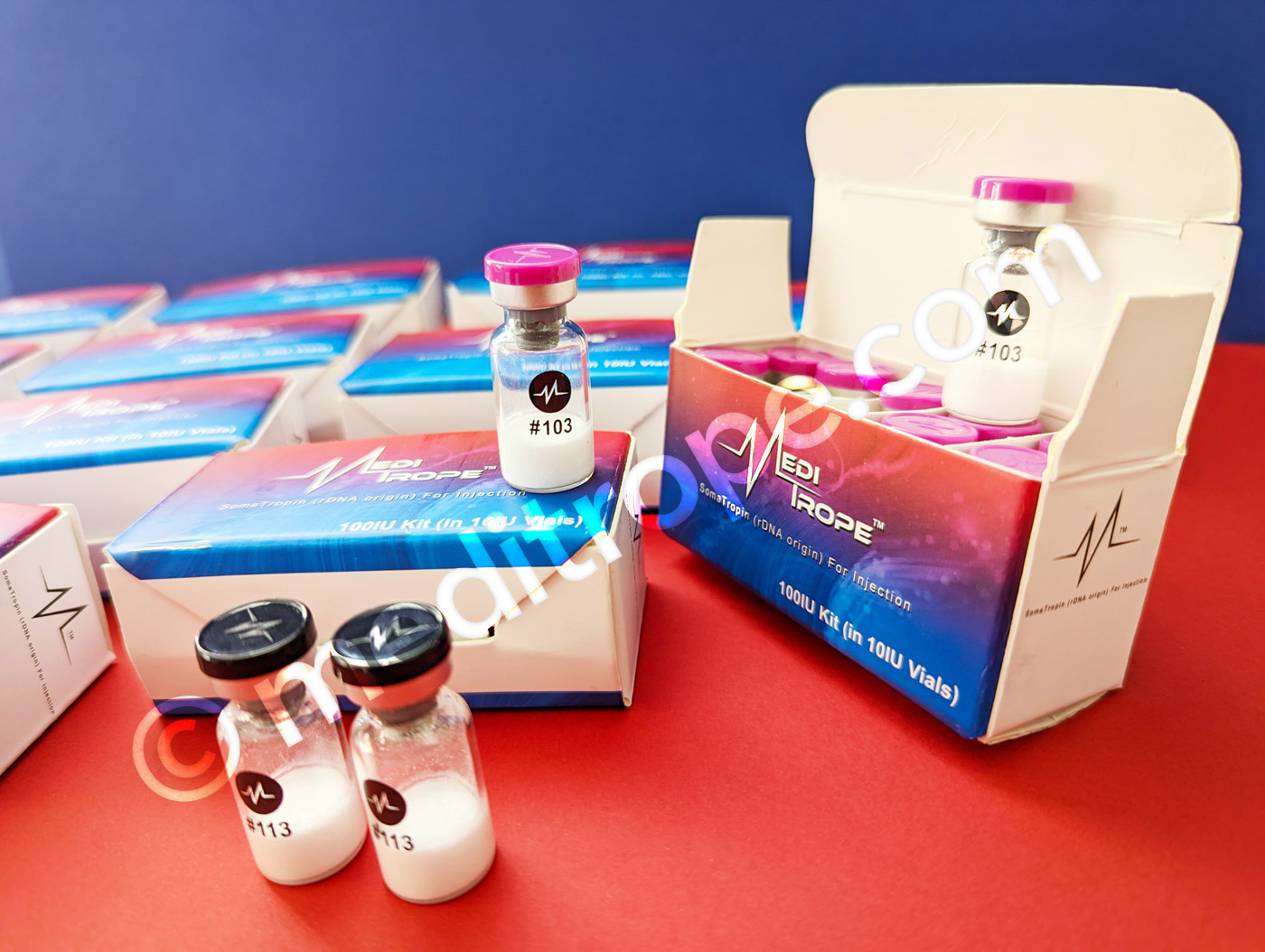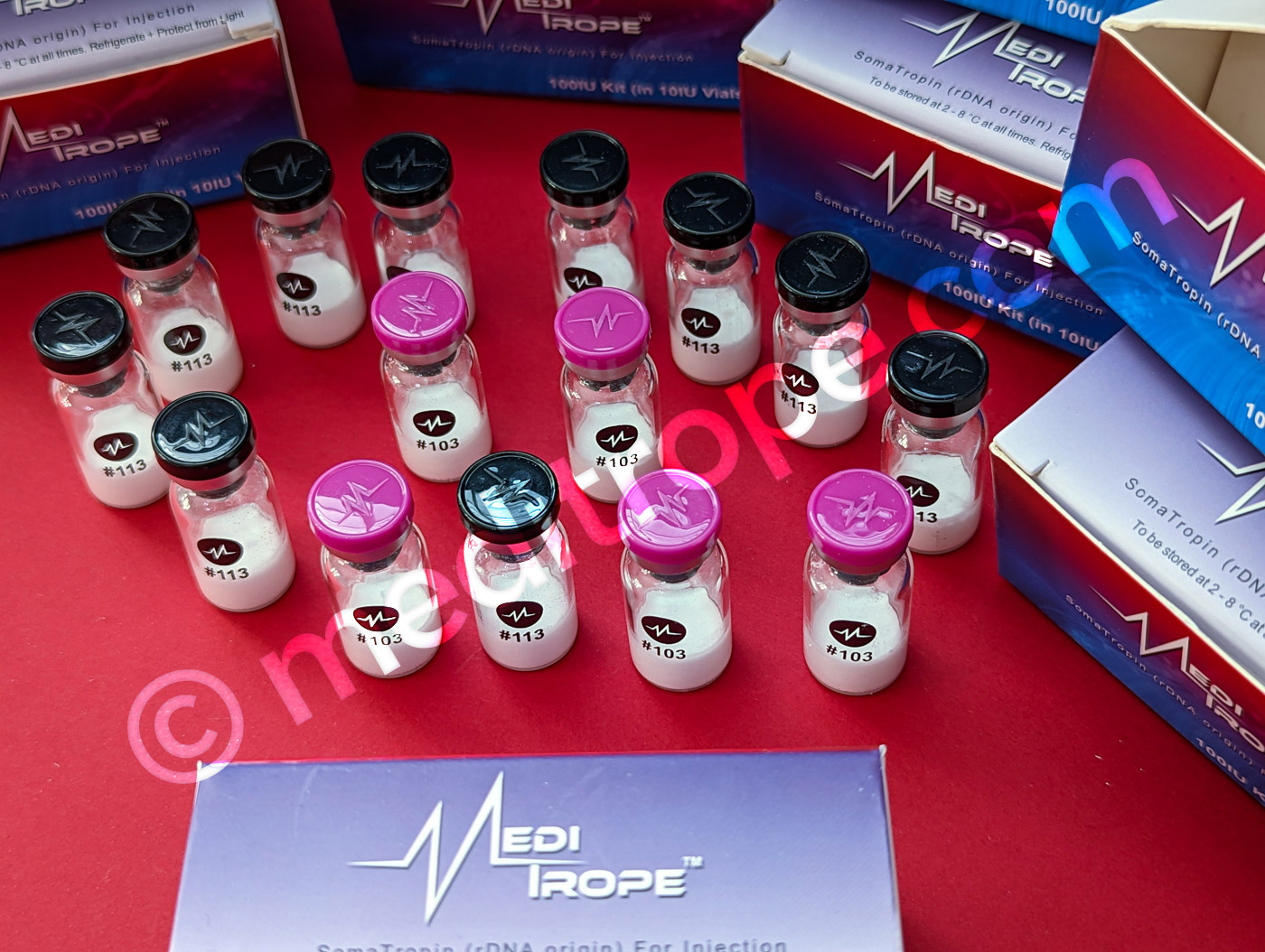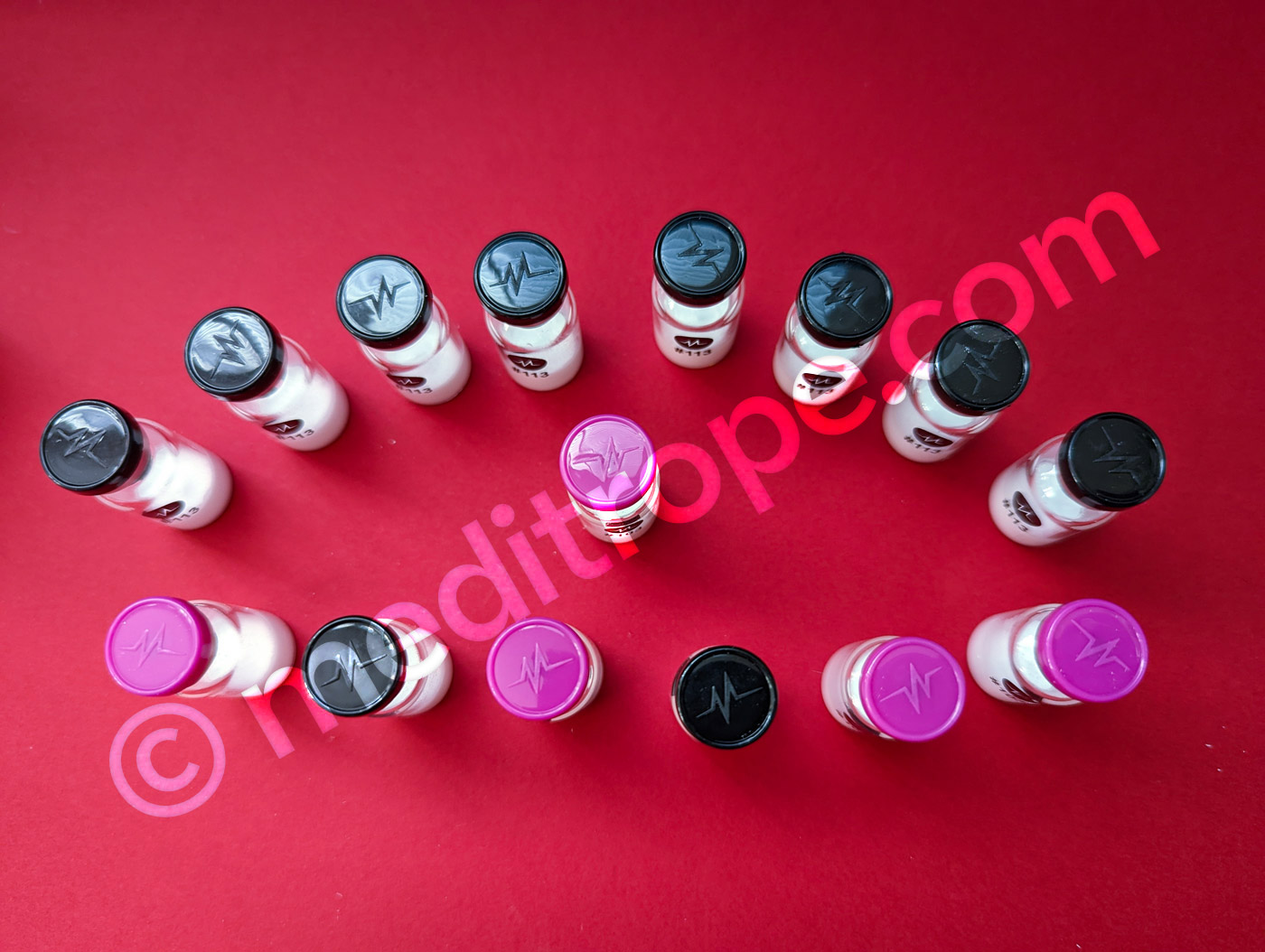 I'm very satisfied of your mauve tops! Thank you once again!
JH, UK
Hi Team Meditrope. Yes, I picked up the package, it's all good. Thank you very much for your service we never have a problem with you you are the best 🙂 See you soon
F, France
I really like your GH!
Y, France
Hello Meditrope customer services, just writing to let you know I received my order and was very impressed with the stealth. I will definitely be ordering again. Anyway thanks and have a good day 🤙🏻
S
Well you have the prefect customer support/service. I really appreciate it! You give the feeling to the customer and that's priceless!
GY, France
Honestly I thought HGH will need a month or 4-6 to show. So I started on a small dose (4) to see I didn't get the wrist problem... After 2 weeks people been saying I look great, lean vascular and full!
S, Netherlands
Oui s'il te plait, donnes moi tes prix pour la gh, pour le moment, je n'ai pas trouvé meilleur, tous ceux a qui j'ai vendu ta GH ont ete tres satisfait!! Mes amitiés
N, France
Have a question
or ready to order?
Contact us here to ask us anything or to get your order going!